August 2018 Events in Puerto Rico
August 2018 – What's Happening in Puerto Rico?

August 2018, Summer might be coming to a close, the kids are heading back at school but the temperature is still hot, hot, hot. Event highlights for August include the Mega End to Summer, Las 100 de La Parguera and the Puerto Rico Chocolate Festival
As always there will be plenty of things to do around the island, especially on weekends so let's see what's happening this month.
EVENTS AUGUST 2018:
Aug 5, Mega End to Summer, Aibonito
Plaza Publica in Aibonito will be celebrating the end of Summer with a Mega Party featuring live music, food kiosks, a car show and childrens activities. The event starts at 11am
More Info: Facebook
Aug 11-12, Puerto Rico Chocolate Festival, Mayaguez
A must for chocolate lovers with tasting stations, exhibition of the chocolate making process, the history of cocoa, chocolate exhibitors and culinary presentations. For an additional cost you can also make your own chocolate bar and also have a wine and chocolate pairing experience. They even have a kids chocolate academy
More Info: Website
Aug 12, Las 100 de La Parguera 2018, La Parguera
The annual Las 100 de La Parguera is an internationally recognised off road bike race with riders competing from Puerto Rico and around the world. The race takes place in and around La Parguera in Lares
Also Happening in August 2018
Aug 12, Sancocho Jazz Fest, Arroyo
The Malecón area of Arroyo will host this fun festival celebrating the local dish Sanocho with a mixture of jazz. The event starts at 4pmn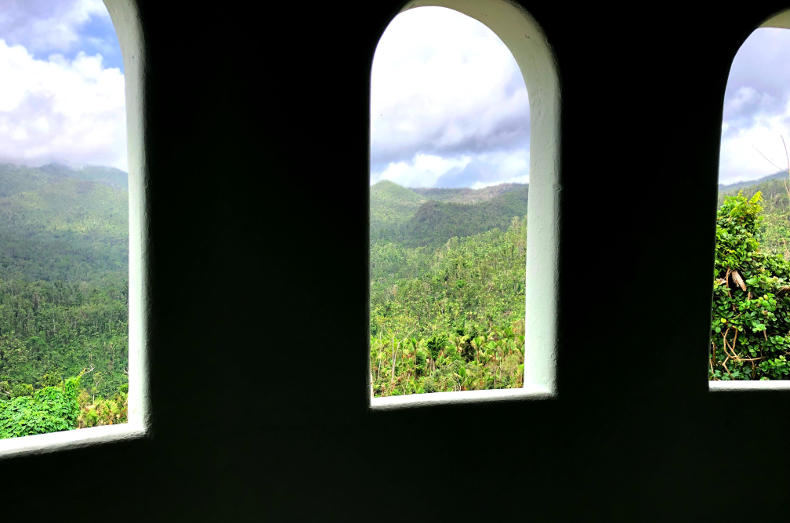 Aug 11, La Magia y el Encanto de Broadway, Santurce
The Orquesta Sinfónica de Puerto Rico will be celebrating the magic and beauty of Broadway at the Centro de Bellas Artes in Santurce
Aug 19, Festival Nacional del Cabro, Guaynabo
The Festival Nacional del Cabro (Goat Fetsival) will be celebrated at the Paseo Tablado in Guaynabo. The festivities start at 11am and will feature family friendly activities, dishes made with goat, artisans, mjusic and more
Aug 31 – Sep 2, Festival de la Pana, Humacao
The Barrio Mariana area in Humacao will celebrate their annual breadfruit festival featuring dishes made from pana, music, artisans and family friendly activities
Aug 31 – Sep 2, El Festival Nacional del Plátano, Corozal
The Área Recreativa Parque Howard T. Jason in Corozal will host the towns annual Platano (unripened banana) festival. The 3 day event will feature dishes and more made from platanos as well as family friendly activitied, artisans, music and more
Note: All events are subject to change, so contact the event organizers for up to date information. Discovering Puerto Rico is not responsible for any schedule changes
Resource: PR Tourism Co, local media
August 2018 events as seen in: